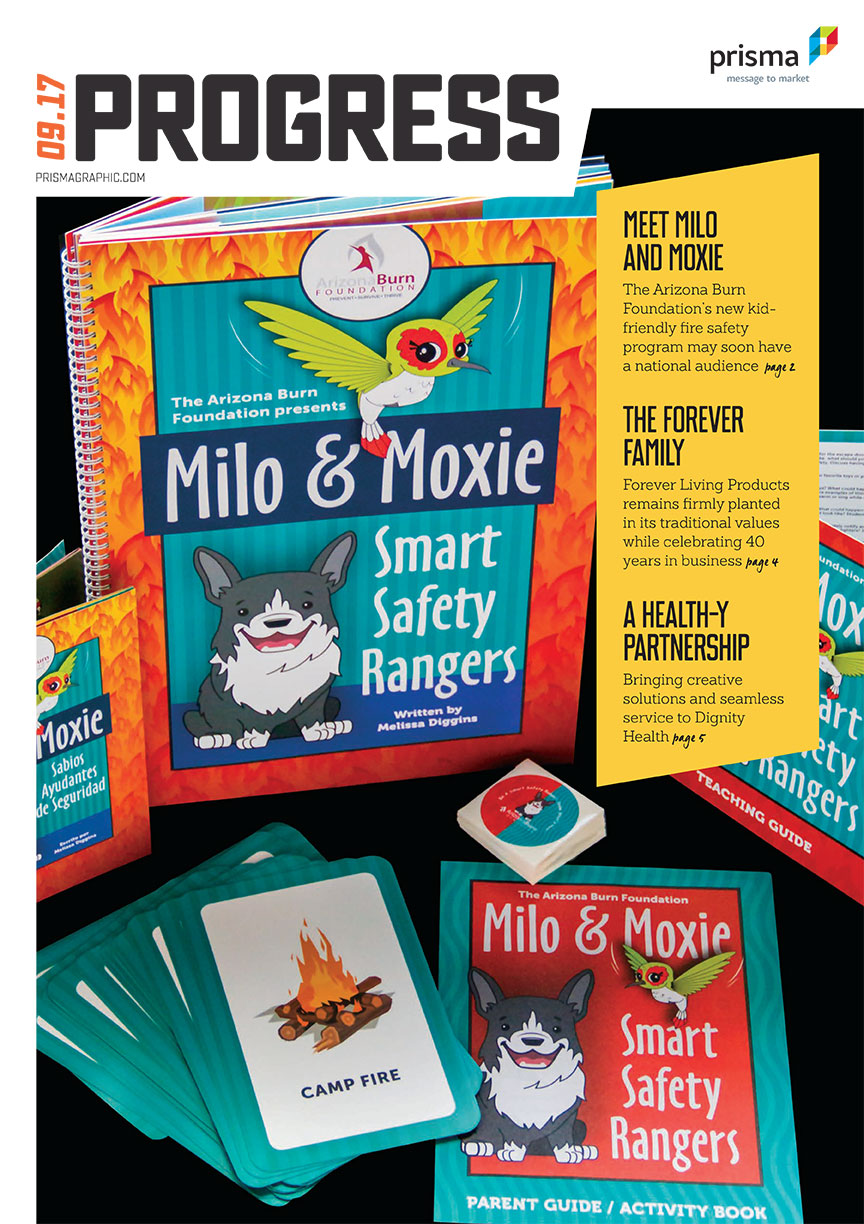 03 Nov

Prisma Graphic
Progress Magazine
Client: Prisma is a Phoenix-based printing company that also offers full-service marketing agency capabilities to its clients.
Project: The CEO of Prisma reached out to me on LinkedIn to ask if I'd write the upcoming issue of their quarterly 8-page magazine. This magazine features some of their customers and the innovative printing/packaging projects they are partnering on.
Process: Prisma provided a list of companies they wanted to feature, along with contact information. From there, I set up interviews with each of the points of contact, conducted the interviews, and wrote the feature stories. The featured clients approved their articles, and I sent the final copy to Prisma. They produced this gorgeous, glossy magazine and sent it out to their clients.